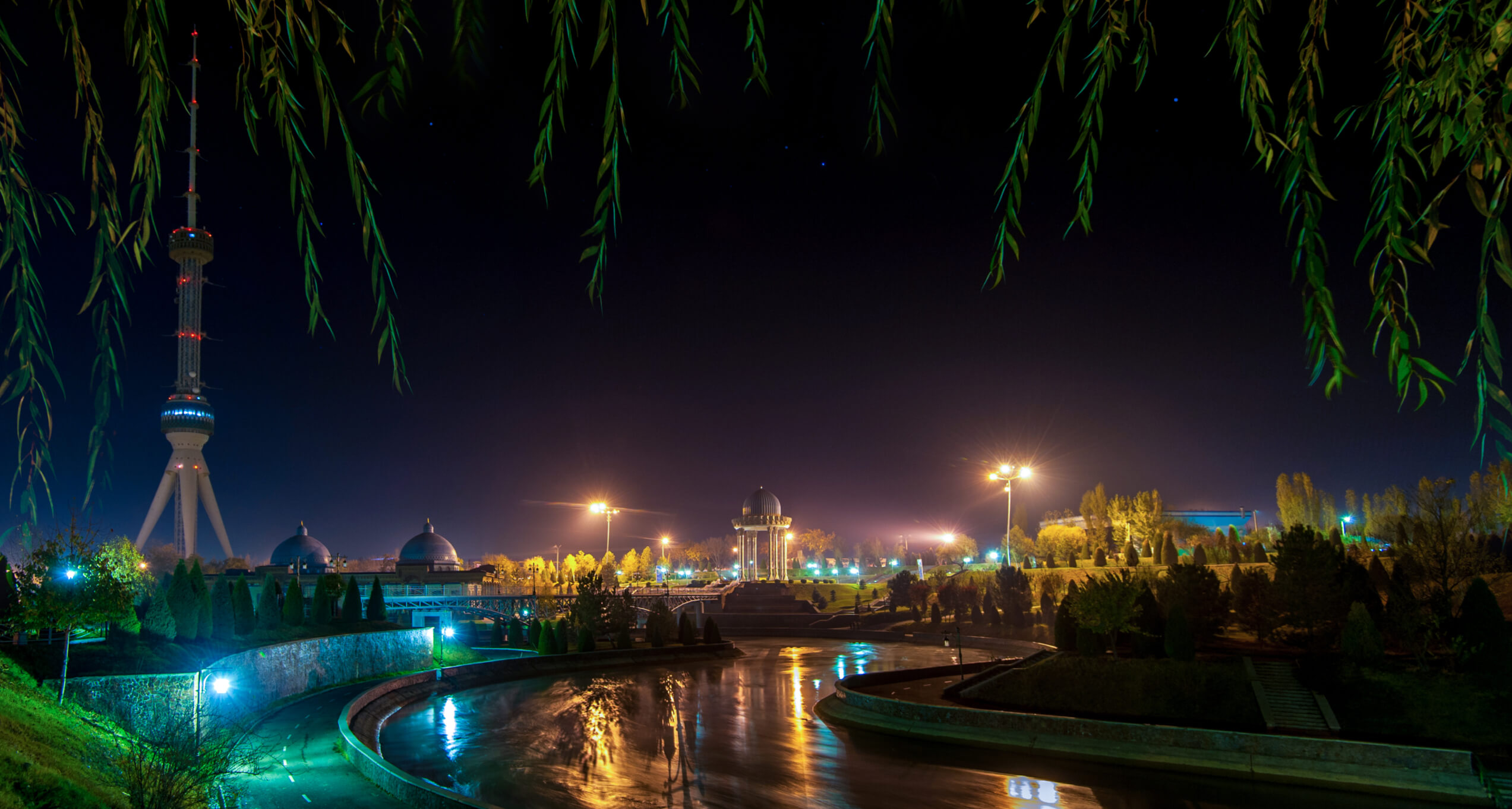 We are your
Partner In Tech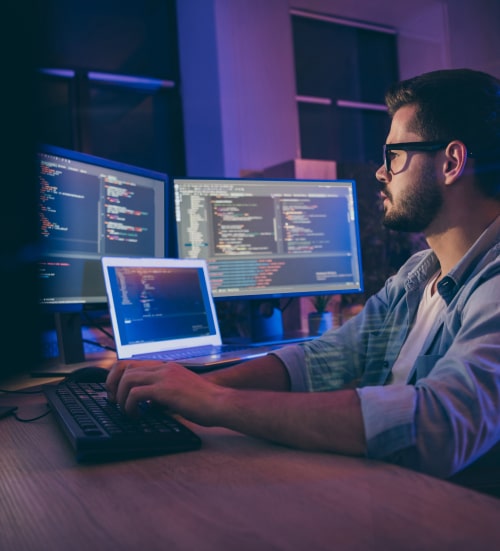 What We do
Conspire with our developers to get the job done. No questions asked… well, maybe some questions.
Development From Scratch
We develop web and mobile-friendly products from the ground up, starting with proof-of-concept or minimal viable product, and refining after.
Project-based Teams
Hire a dedicated team to complete your internal project. We put together a team to work autonomously within your organization to help achieve your company level objectives.
Our Team
Skilled Partners to Tackle Any Job
Scaled: Teams and Environments
Our development team has a diverse skillset to build great products and to solve complex problems. Whether your project requires a single engineer or an entire team, we've got the combination that will work for you.
Experienced: Diverse and Deep
Our team comes from diverse backgrounds with a wide range of skillsets and experiences. Whatever the project, we are equipped and excited to partner with you on it!
Talented: Incoming and Ongoing
We are consistently growing in every way. Not only are we adding the best and brightest engineers to our team but we are persistent in the development of the skills needed to keep our clients satisfied.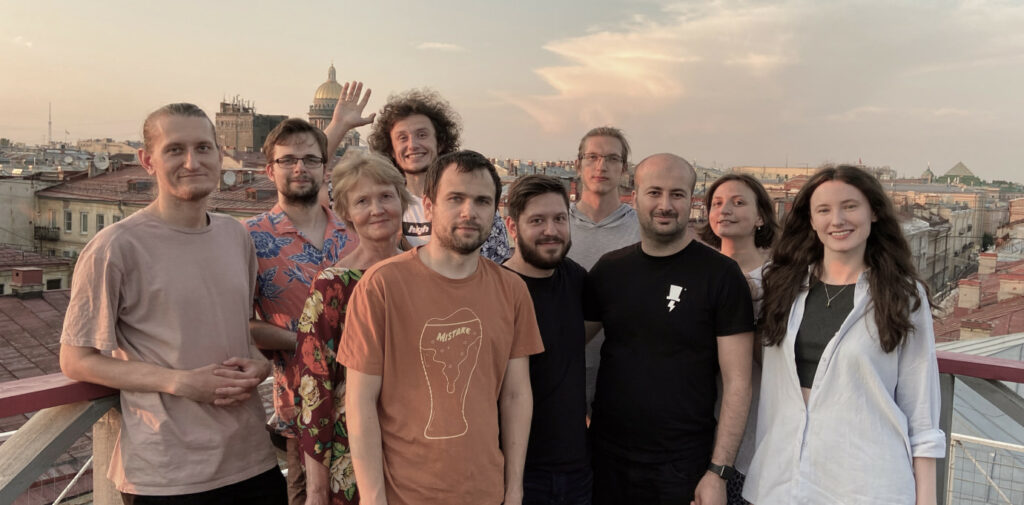 Programming Languages
Whatever the project, we know the language.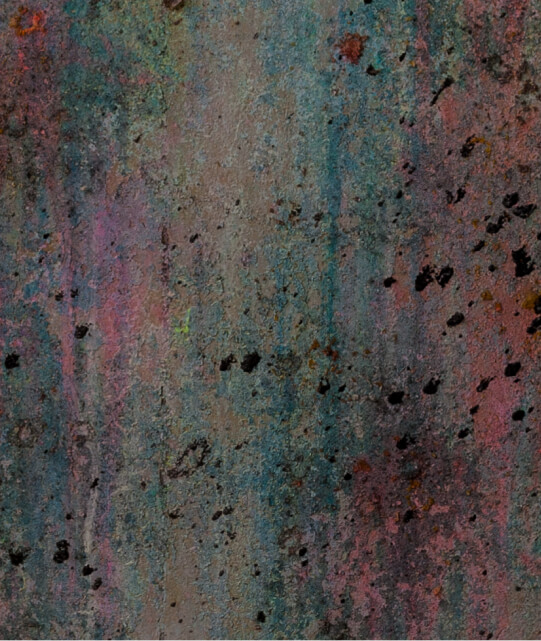 Contact Us
Questions?
We're happy to answer.