GET IN TOUCH
You have a goal, let's assemble a crew.
Take the first step to finding the sidekick to your hero. As professional accomplices, we don't mind operating in the background. No matter the job, we're happy to get our hands dirty. We are your support system in any business mission if you choose to accept us. Drop us a line. Contrary to popular opinion messages to us will not self-destruct in five seconds.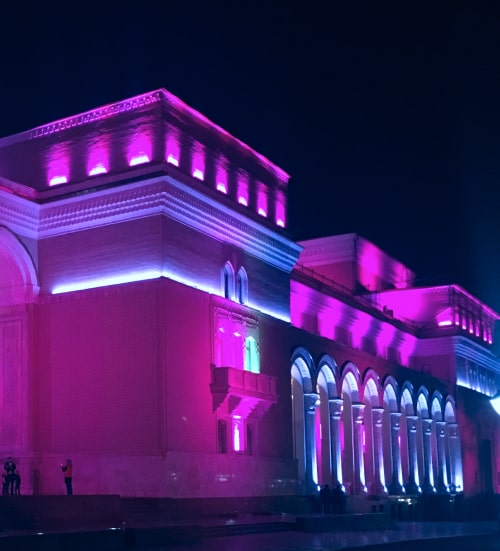 Reach out
We're a 21st century company with team members across the world, but our home base is in Wisconsin. Drop us a line.