Our Story
Culture. Collaboration. Code.
Well over a decade ago, entrepreneur Eric Hoopman was searching far and wide for a skilled developer to help build out his company in the automotive space. Through a chance encounter, he found the perfect co-conspirator in Farrukh Umarov. As they worked together to bring the platform to life, they hired more developers. Through this project, a dual-site team of collaborators based in Oshkosh, Wisconsin and Central Asia was established
Many lessons were learned over the years which in time led to building one of the most successful engineering teams in the industry. The team stayed nimble, growing and evolving its recruitment strategies to produce engineering teams with the best and brightest candidates for the projects at hand.
Farrukh & Eric cultivated a company culture that kept the top talent motivated and driven all while encouraging any team members falling behind to continue to learn and grow.
The unique dual-site, cross-continental team continued to develop through relationship-building both virtually and through intentional site visits. The international team travelled to the United States and vice versa to break bread and strengthen bonds. Furthermore, the team navigated the complexities of immigration law to further formalize the roles of team members abroad and ultimately strengthen the team as a whole
Through these experiences, the team has gained invaluable knowledge about building loyal development teams overseas that become critical collaborators who believe in a common vision. Born out of this, is Accomplice. Accomplice is dedicated to introducing this successful formula to other high growth companies around the world.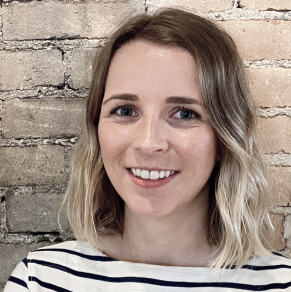 Julia Collins
MANAGING PARTNER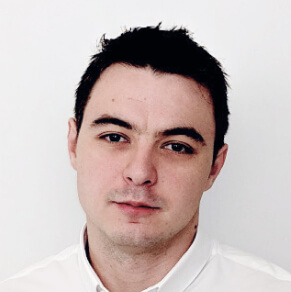 Danil Shingarev
CHIEF ARCHITECT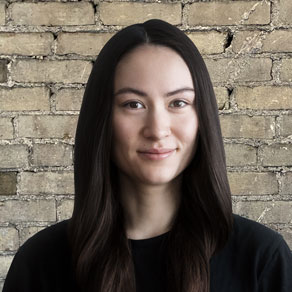 Kate Junina
LEAD RECRUITER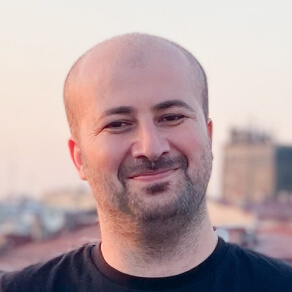 Temuraz Akhvlediani
DIRECTOR OF ENGINEERING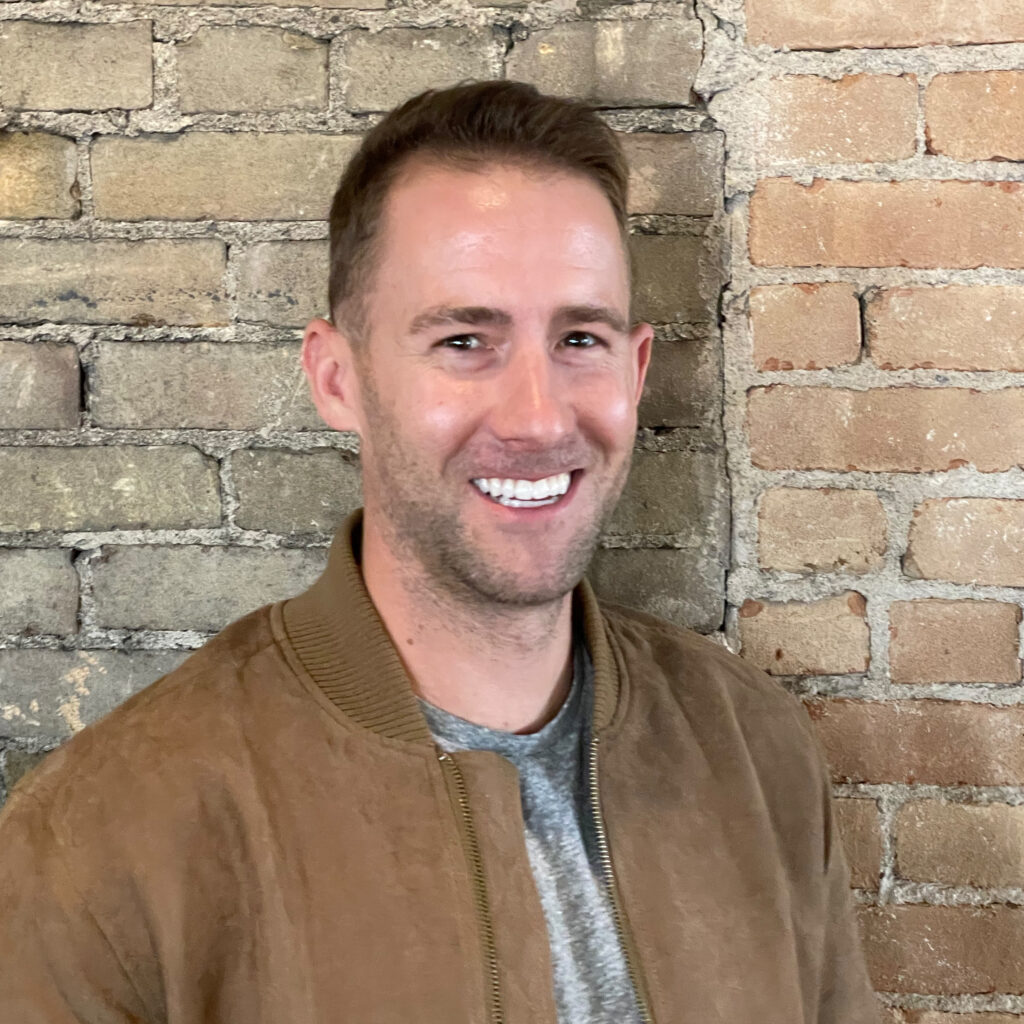 Paul Cashman
DIRECTOR OF BUSINESS DEVELOPMENT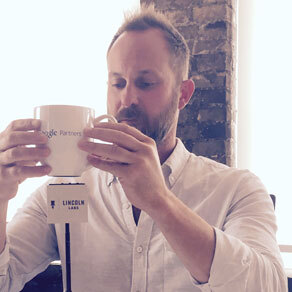 Eric Hoopman
CEO / FOUNDER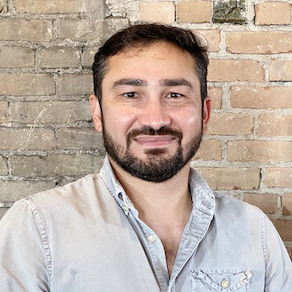 Farrukh Umarov
CTO / FOUNDER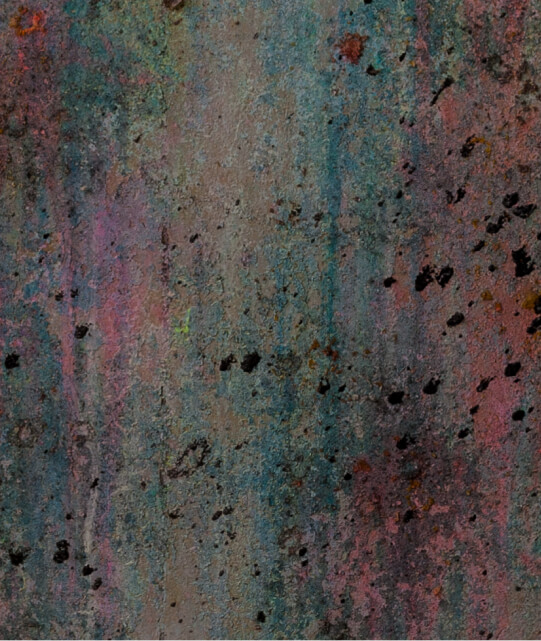 Contact Us
Questions?
We're happy to answer.