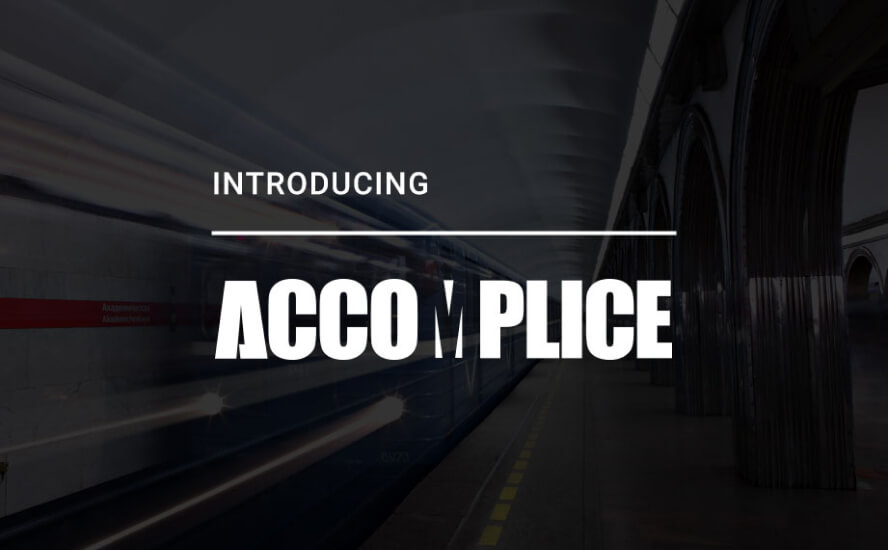 Introducing Accomplice
What is Accomplice?
Accomplice is partnering with high-growth companies in product & engineering. Founders have come to us with an idea to run through discovery, design and to launch a MVP(minimum viable product). Directors of Engineering have come to us with a project that needs a self-sufficient team to complete it. Team leads have come to us needing to hire a few additional engineers to work alongside their team in order to meet an approaching deadline. Whatever the need, we put together high-performing teams to get the job done. Work with us to scale your engineering team as you grow. Our HQ is in Oshkosh, Wisconsin and we have over fifteen years of experience hiring and retaining engineering talent in Russia.
Wisconsin + Russia?
Well over a decade ago, entrepreneur Eric Hoopman was searching far and wide for a skilled developer to help build out his company in the automotive space. Through a chance encounter, he found the perfect co-conspirator in Farrukh Umarov.
As they worked together to bring the platform to life, they hired more developers. Through this project, a dual-site team of collaborators based in Oshkosh, Wisconsin and Kaliningrad, Russia was established.
Boomerangs
The Accomplice team is composed of a lot of people who have worked together in the past, really enjoyed it and wanted to work together again.
Years ago, Julia Collins was an intern with the Oshkosh based company. After graduating with a degree in Computer Science, her career took her on a journey to the big cities of Chicago and New York City working as a Data Engineer turned Product Manager. Returning back to her midwest roots she is now the managing partner of Accomplice.
Why work with us?
Focus on growing your company and reduce overhead costs while we focus on recruiting, interviewing, hiring, onboarding and retaining engineering talent to work on initiatives that accomplish your business goals.