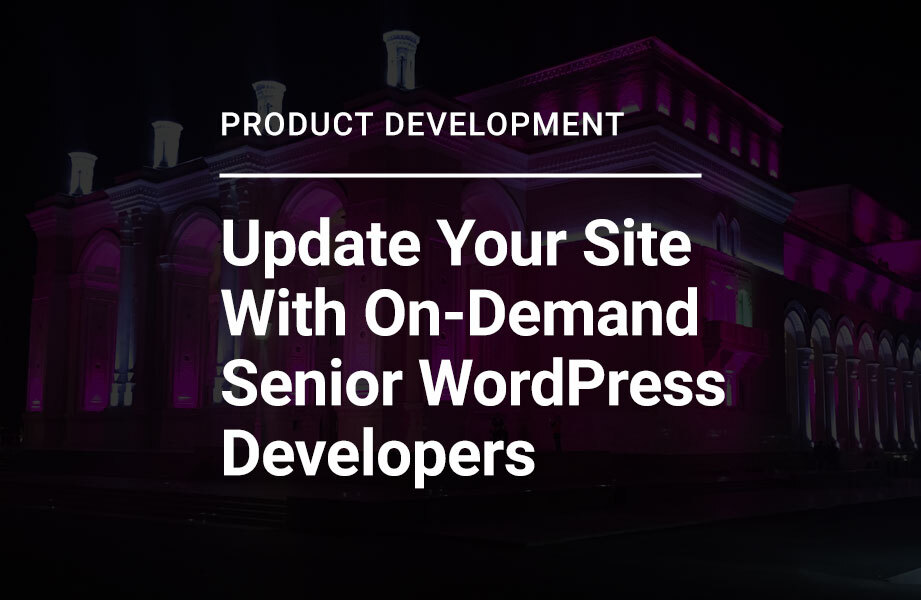 If you have a website, chances are it's a WordPress website and chances are it needs the help of some senior WordPress Developers. With the help of Accomplice, you can update your site with on-demand senior WordPress developers immediately.
A New Offering From the Accomplice team!
Our team has built and optimized a few thousand (seriously) websites. We can confidently say we know a thing or two about what makes a killer developer and we have quite a few on the Lincoln Labs team. Need some proof? Look around! You are on one of the many many sites our skilled WordPress developers have built.
For the first time ever, we are opening our team up to our professional network to share the love and build awareness of our talented WordPress geniuses in Georgia and Uzbekistan. We have chosen the countries that we work with very carefully, and as we said, it's because of talent in these countries that we have been able to build thousands of websites across multiple industries.
Read More: What is a Fractional CTO?
What Can Our WordPress Developers Do?
Does your website need a refresh or even a total overhaul? Are you looking to increase your page speed or optimize your SEO? Perhaps you need to add functionality. It doesn't matter if you have an e-commerce site, a local business site, or if you are managing a national brand. If you can dream it, our team can build it and we offer very affordable rates.
How to Hire Our WordPress Developers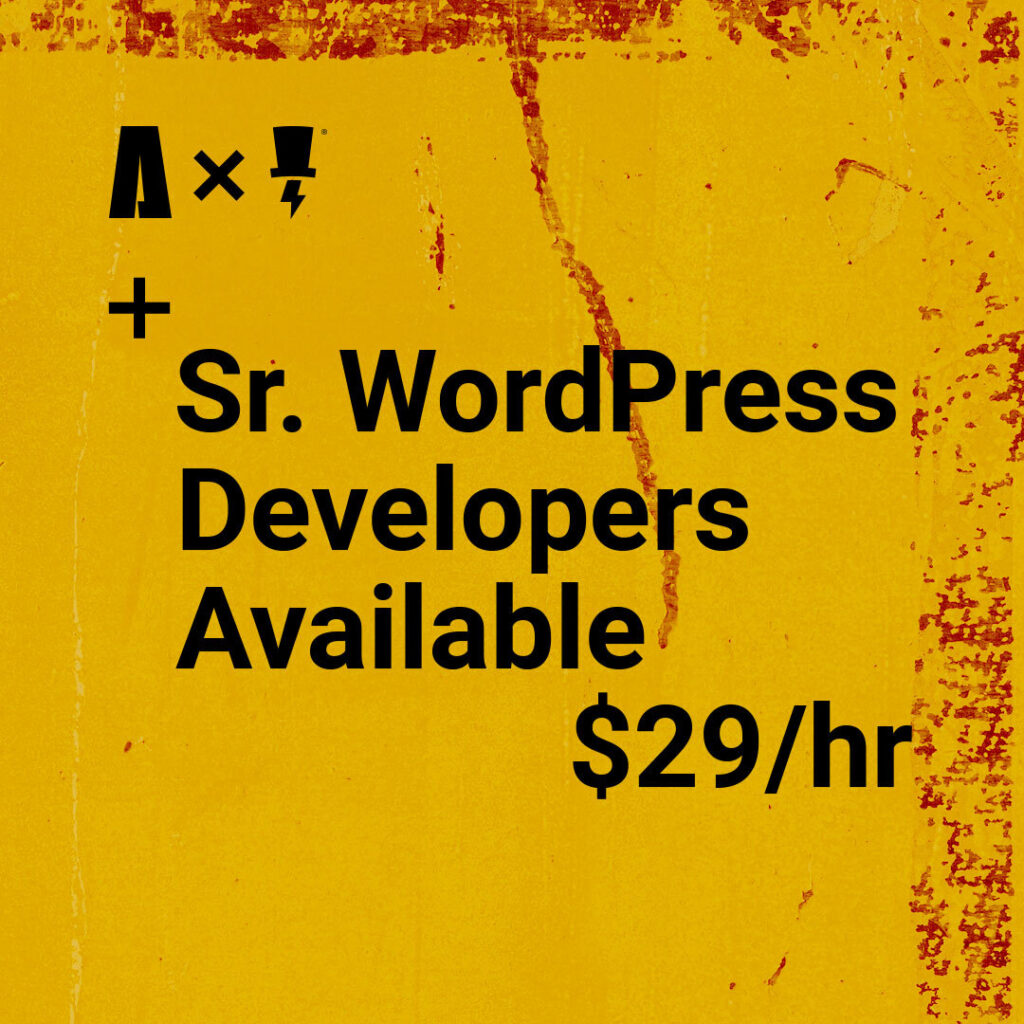 We are going to keep it simple. Our senior WordPress developers will still remain our employees, but you can buy chunks of time, and we are flexible. You can buy as little as 10 hours of their time, a month, or whatever you need.
The rate we charge in $29 per hour, and again, these are all vetted WordPress developers that have not only proven themselves in an interview process but have proven themselves through their work with us. If you need a more custom solution or even developers with skills outside of WordPress, we encourage you to reach out. Through Accomplice, with our Lincoln Labs connections, there isn't much that we can't do or help with!