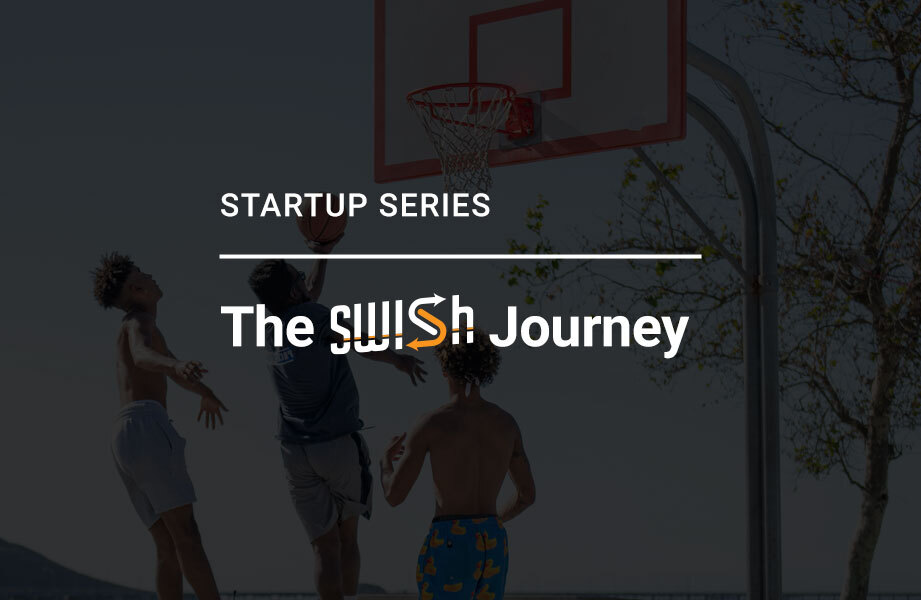 Mark Tenney came to our team with an idea he was passionate about. Growing up in Southern California, he has played sports his entire life. Now as an adult, he was eager to solve the problem of getting players together to continue playing the sports they love even though they may not be involved in organized leagues.
Swish became one of our first clients in late 2020. Mark Tenney directly collaborated with a development team put together through the Lincoln Labs' brand, Accomplice. Over the past 14 months, Mark and the Accomplice team have gone through the ideation, product discovery, and MVP development phases. Since officially launching on September 2, 2021 – Swish has over 3,000 users and hosts over 15 games per week!
Agile is often a word that is spoken frequently in the tech arena but is rarely applied correctly. The Swish team worked in true agile fashion; they took calculated risks and made major pivots as product market fit discoveries required.
Mark when asked about his experience working with Accomplice, a Lincoln Labs company:

"They are honestly so reliable. They consistently work late on Fridays and wake up at night hours to help with emergencies. Since starting our project, we have created an MVP, added several pivots and new features, and now have 2,000+ people on the Swish app, hosting 15+ sports games a week. I highly recommend Accomplice to anyone wanting to develop an app to realize their vision."

Mark Tenney, Founder of Swish
Go From Idea To Launch With Accomplice
Brand Design
Mark came to us with a problem he was passionate about solving and we partnered him directly with Bowen Hobbs, our in-house brand designer, to create a brand that reflected the values of the product he wanted to create.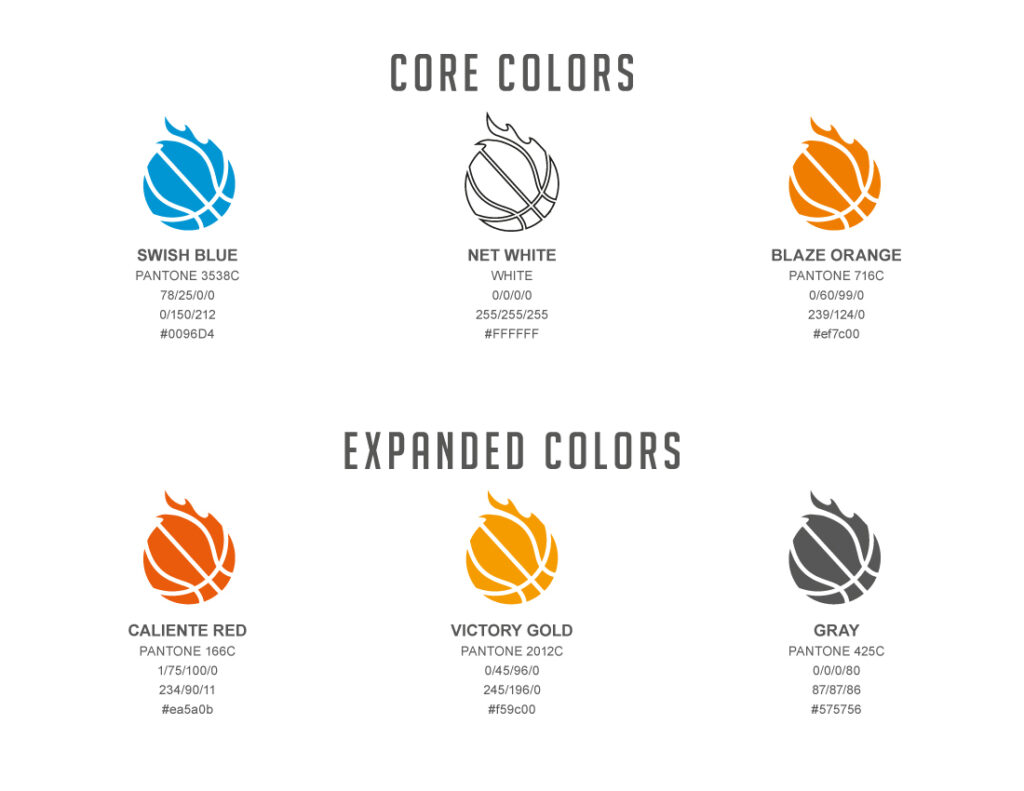 Through multiple iterations, the Swish brand was born. Bowen collaborated with Mark to create the logo, overall brand identity, and website design.
UI/UX Design
For Swish to be a success, it requires users to change their behavior. We are wanting users to go from inefficient group text messages to using Swish to schedule games – thus creating an intuitive user experience is crucial to the success of the app.
Since Mark was bootstrapping the launch of Swish, we needed to provide UI/UX design services that were methodical yet cost-effective.
To abide by the constraints we faced, we used a contractor to design the Swish MVP. Working with a contractor saved our client money but required the rest of the team to work around the contractor's availability.
Early Stage User Research
Mark did an incredible job working directly with the designer to create high-fidelity mockups to put in front of target users early. Gathering user research early from your target market has many benefits:
Validate: confirm your hypotheses around what your users want from your product
Cost Effective: getting feedback early allows you to change designs before development opposed to having your team develop the wrong product
Usability Testing: ensures your initial designs are intuitive and easy-to-use
Development
Swish development began with the following team roster:
Mark as the full-time product owner
One full-time full-stack senior developer
One part-time designer
The first few months were focused on establishing a working cadence and processes. Eventually the team grew to three full-time developers to decrease the time to launch!
Beta Testing
Once the Swish product began to take shape, Mark leveraged TestFlight to experience the mobile application before releasing it to end users.
TestFlight makes it easy to invite users to test your app and collect valuable feedback before releasing it on the App Store. Using TestFlight, it allowed the Swish team to uncover and resolve bugs throughout the development process. Swish existed on TestFlight for about 9 months before it was officially launched on the app store.
Game Marketing Time!
After releasing to the general public, it was time to spread the word and get the Swish games started. At this time, Swish diverted their capital from the engineering team and invested in marketing their product.
This is one of the many benefits of working with an Accomplice team, we are able to scale up or down as your company's priorities change.
The Journey Continues
Mark came to us with an idea for an app to schedule pick-up basketball games. In about fourteen months Swish was created and pivoted into an app that connects players of all team sports – pickleball, volleyball, soccer, ultimate frisbee and tennis just to name a few!
The Accomplice team is honored to have traveled this journey with the Swish team and will provide support as the product grows.
If you have an idea you'd like an Accomplice to help launch with reach out to julia@accomplice.dev